Build IT Better
To help you achieve your digital goals faster, we offer onsite consultants and developers as well as offsite delivery centers in India and Vietnam for optimizing deliveries while maintaining the highest quality.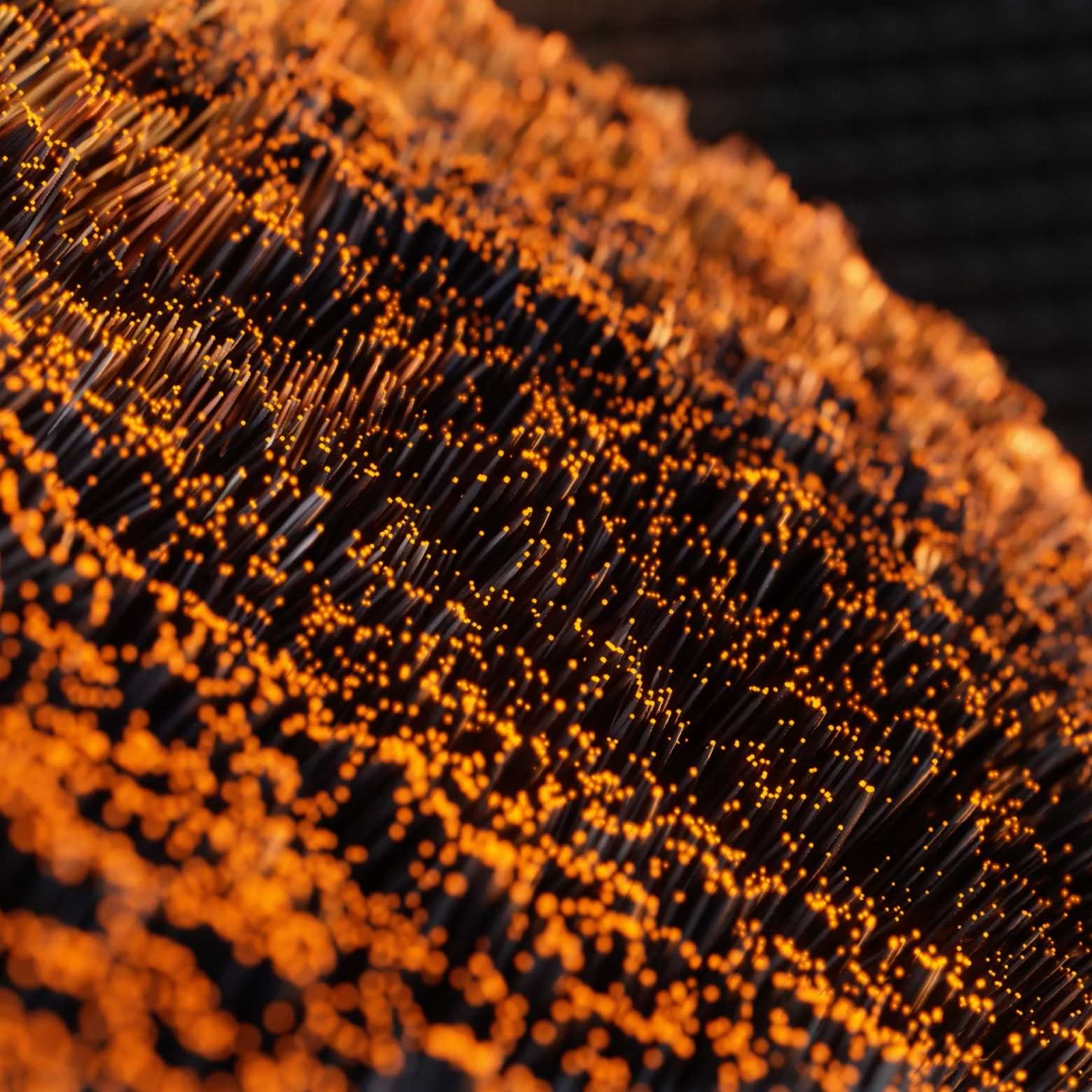 Design
We create compelling user experiences by designing intuitive workflows that will delight your customers.
Digital consultancy

Our Business Analyst will meet with your team to understand your vision for customer experience. We will then design a solution that best match your needs.

UX/UI design

Our UX Director will work with you to design wireframes and walk you through the customer experience flows. Once wireframes are approved, we make the graphic designs for approval.

Systems Analysis

Our Software Architect will analyze your systems requirements and advise you on the technology solutions that best match your needs.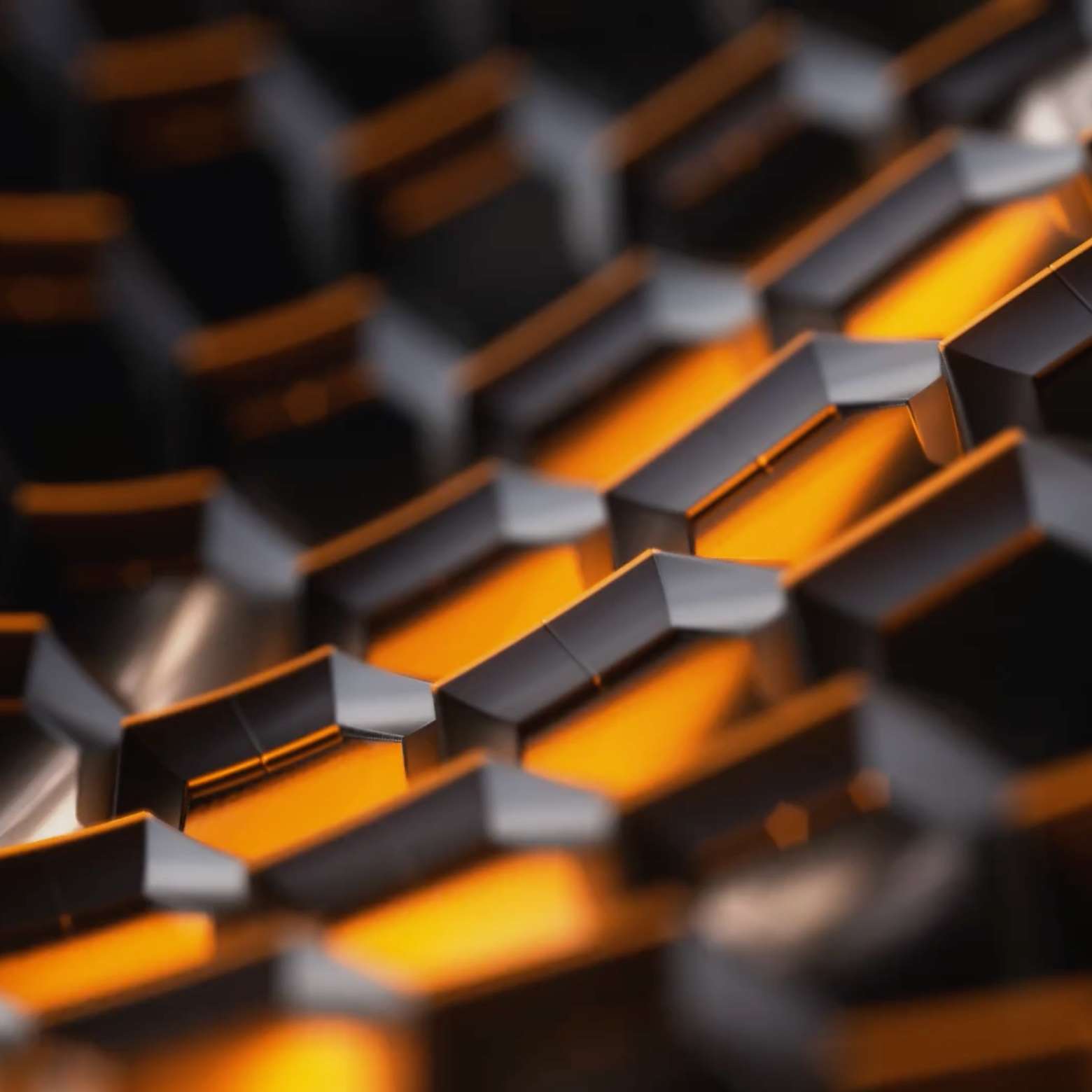 Build
We work closely with your team during software builds to ensure everyone is aligned on the objective of each deliveries.
Omni-channel Integration

We develop responsive applications as well as hybrid applications to ensure our applications are well optimized for all devices and channels required.

E-commerce Integration

We are partners with the Industry Leading Digital Commerce Platforms and are certified to integrate, customize and deliver Commerce applications.

AI & Analytics

We can help you build AI and ML applications using Google Cloud Platform as well as AWS and Azure platform.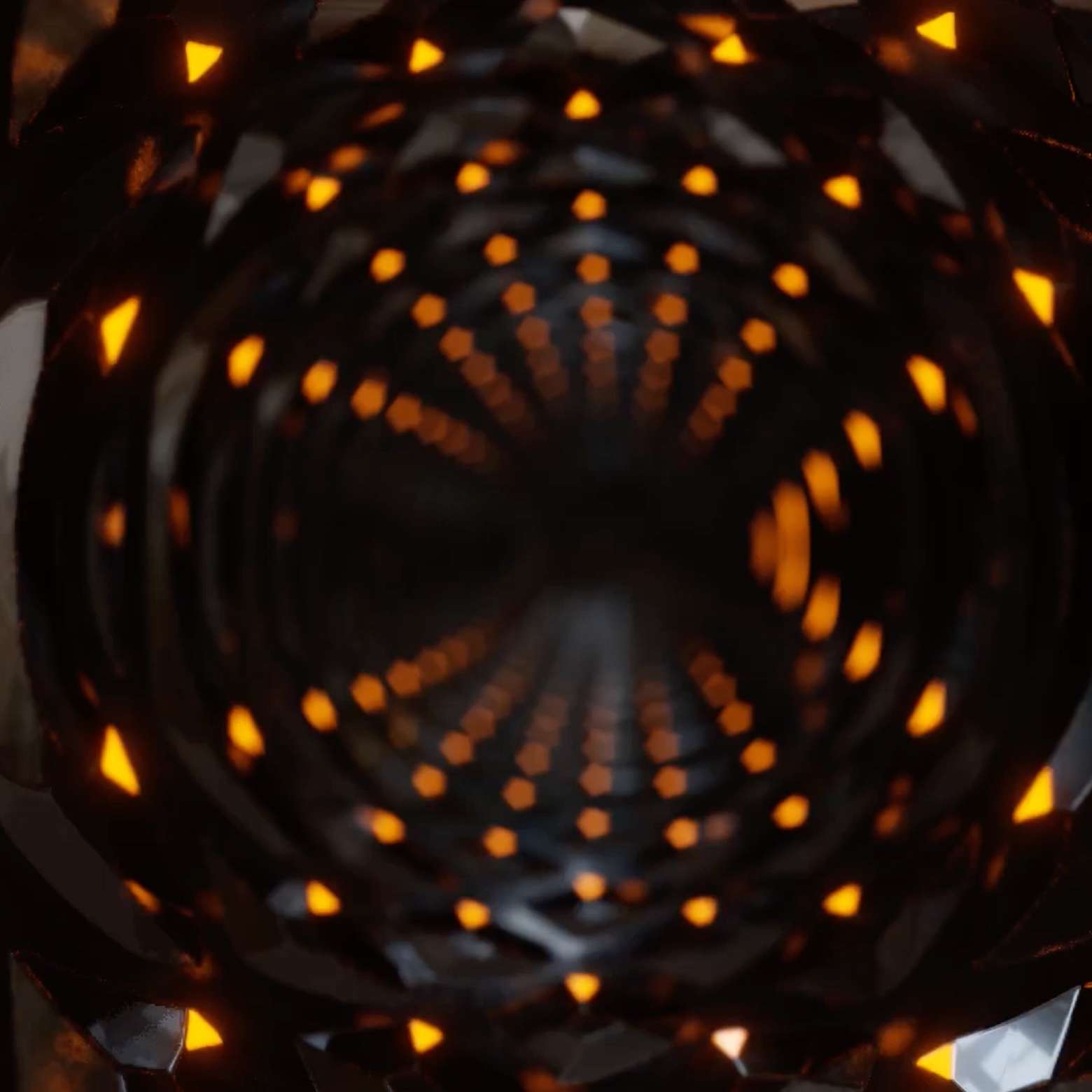 Optimize
Once an application is delivered, it need to be optimized during its Lifecycle.
Automation Testing

We use test automation software to develop regression test script ensuring new enhancements does not break existing functionalities.

Support & Maintenance

Our support and maintenance team will help you refine and optimize your application during its lifecycle as per user needs.

Managed Services

Our global Managed Services team can provide 24/7 support with the follow-the-sun support model.