Agility to drive
Digital Business
We exist at the intersection of creative, business & technology; and approach everything we do from our client's point of view. That means understanding you, your customers in order to implement a compelling online user experience.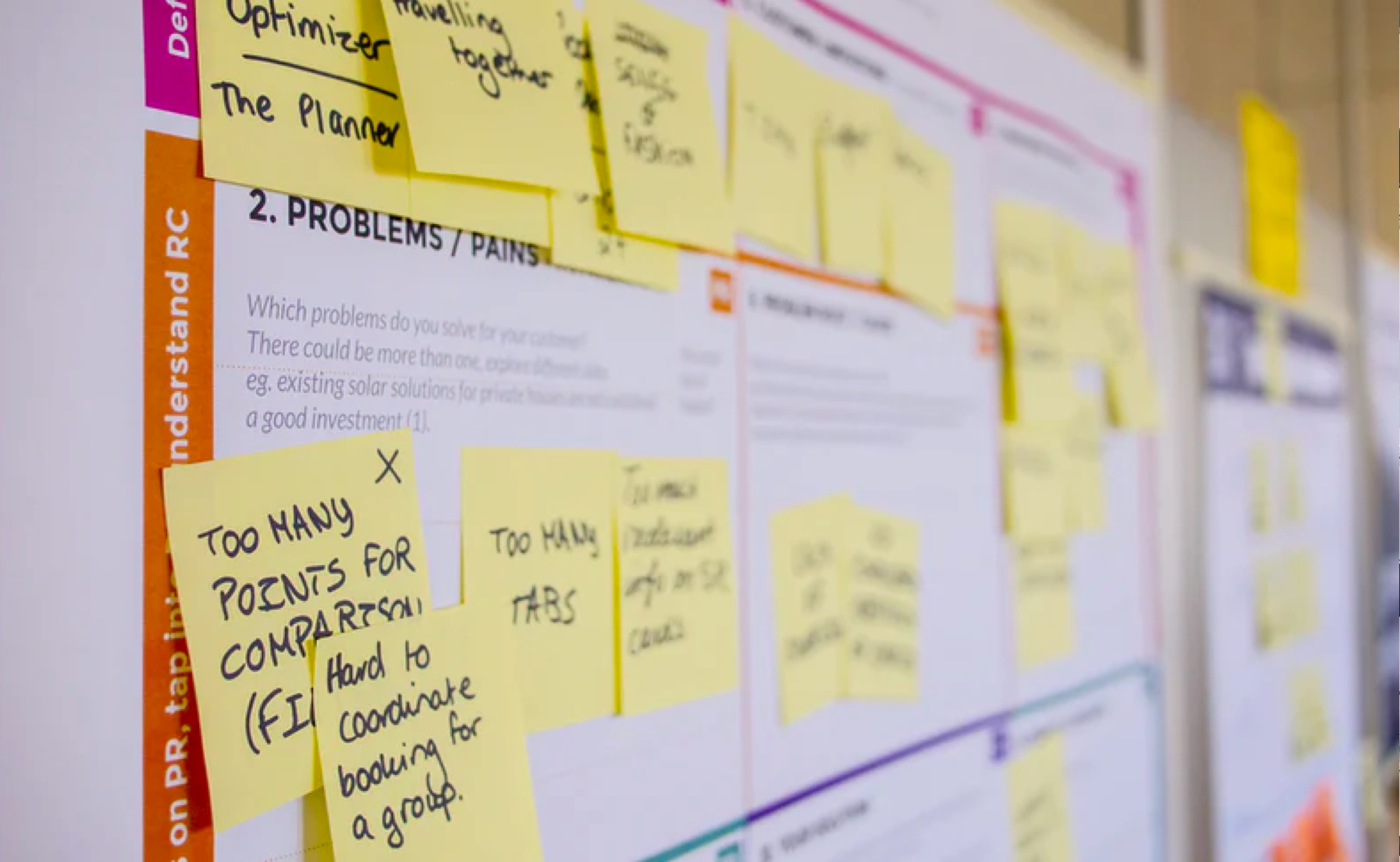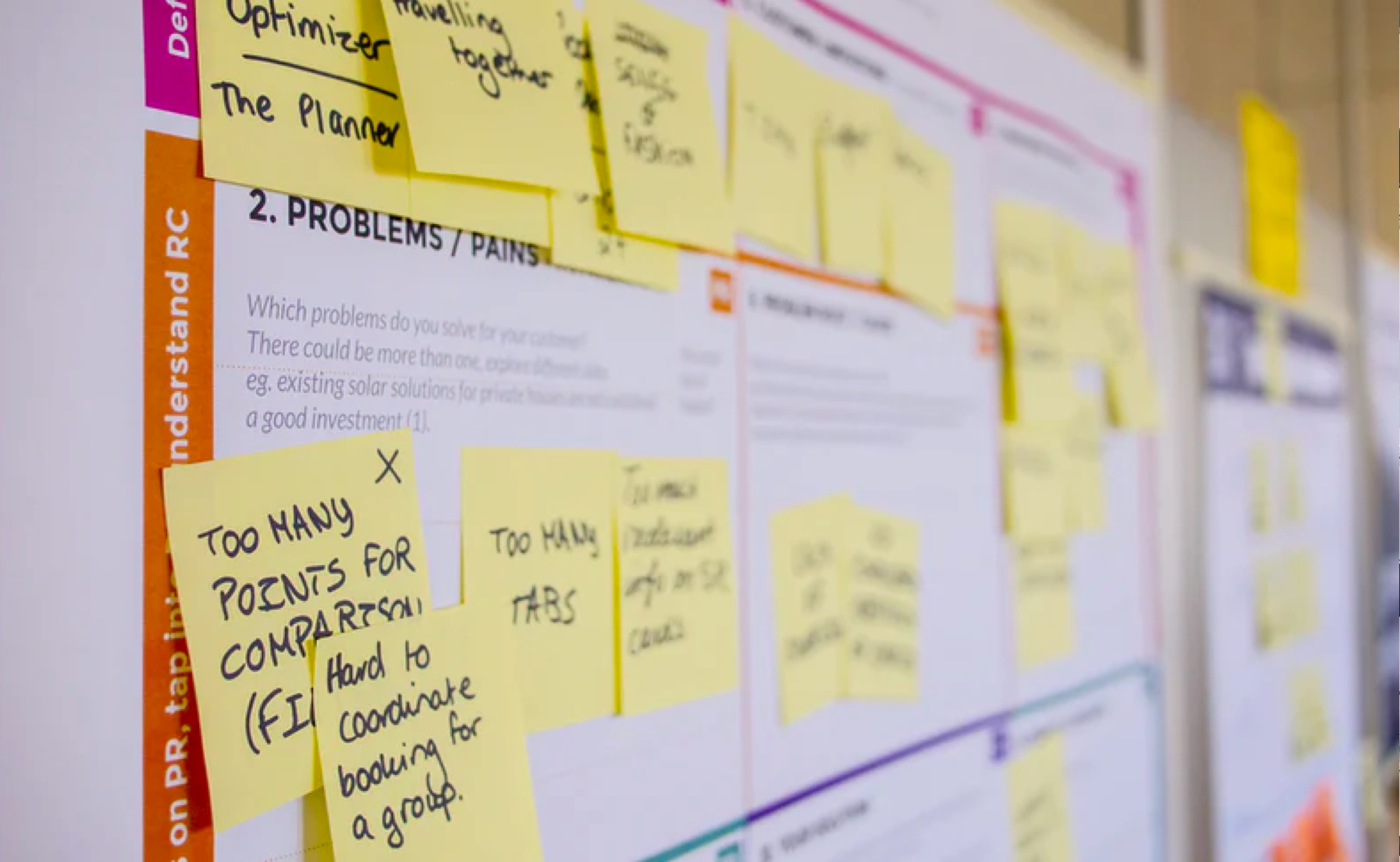 We've developed a time-tested Agile process over the years that's able to merge innovative user experience within the Agile development methodology.
Why Agile?
An Agile based approach incrementally delivers solutions in short iterations and frequent releases to accelerate ROI.
What does it mean?
Our respectives teams will have daily standup meetings in order to align requirements and solutionings. At end of each iteration sprint, we demo the applications, get feedback and adjust application accordingly.
These methodological approaches are carried out in collaboration with a client or partner in an iterative process
A Discovery Phase in order to analyze and cover all project dimensions:
Business
Stakeholder Interview
User Requirements
Challenges & Objectives
Conception of Functional, Technical and UX/UI Designs:
Creative definition and key screens mock ups
Functional & Technical Specifications
Sitemap, wireframe, main navigation principles
User stories
Building and Integrating the system
Sprint refinement
Iterative development & delivery
Customer feedback
Retrospective
Quality control and validation
Quality Assurance
Automation Testing
User Acceptance Test
Content Integration
Validation & Deployment
It provides clients with a methodology to quickly launch applications with the flexibility necessary to respond to their changing business needs by updating their applications more periodically in 2 week sprints iterations.
Validate sprint backlog scope
Refine requirements
Daily team standup meeting
Develop and test functionalities
User Test and deploy new functionality